Our Approach
The Monday Company® can offer you a realistic valuation and a third party solution to move your distressed inventory that is objective, time sensitive and most efficient.
By working closely with our clients we can protect all distribution commitments, honor all advertising bans, and insure the greatest gross recovery on your inventory.
In the last 40 years we have discreetly sold in excess of $800 million worth of furniture for our clients.  A list of clients not bound by non-disclosure agreements may be provided upon request.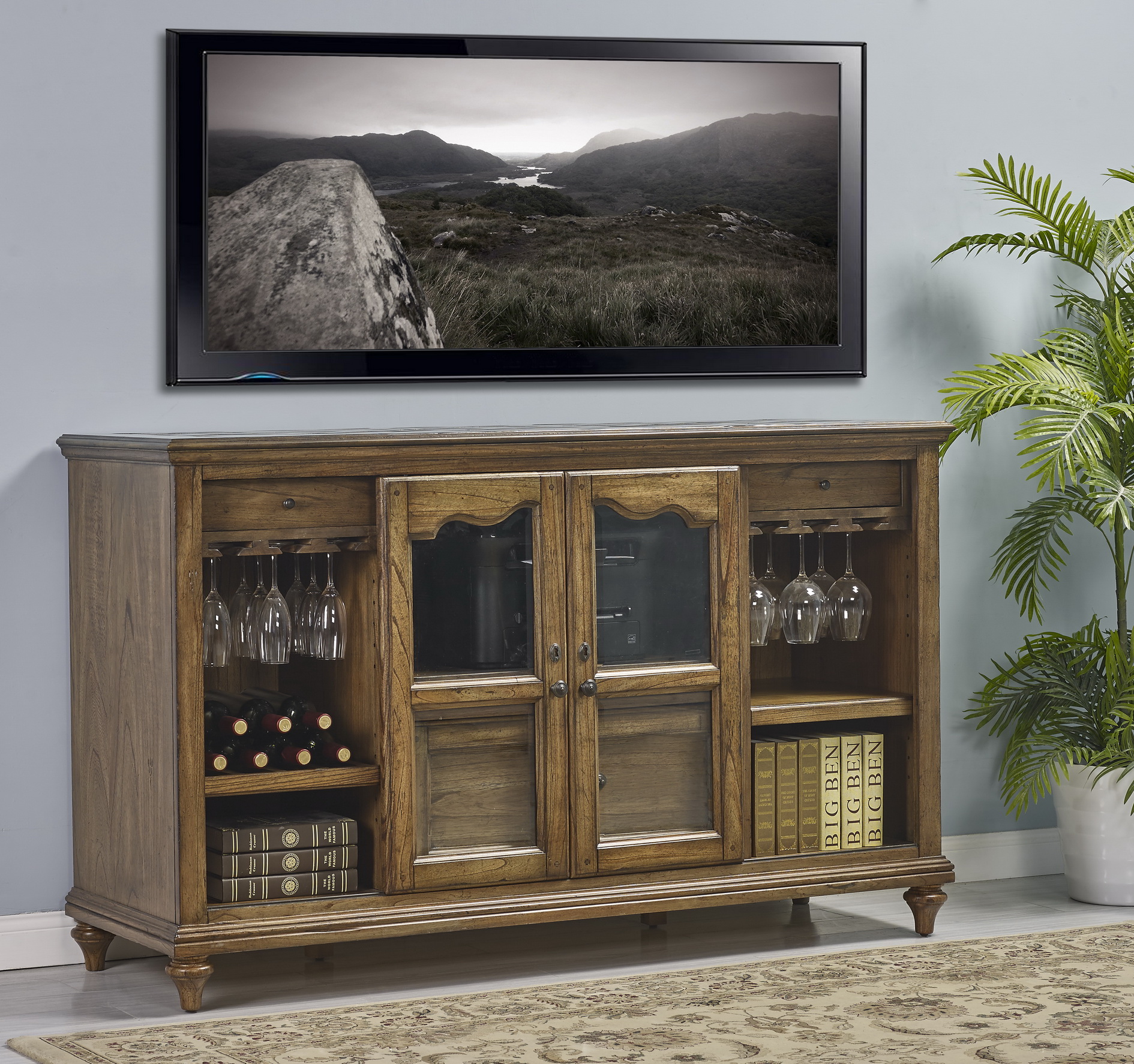 Meet Bob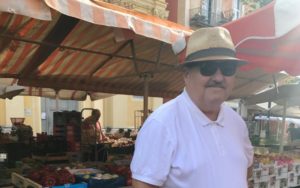 Bob O'Neill, Founding Director.
He started The Monday Company in 1976.
For more info about Bob  Click Here
Meet Rob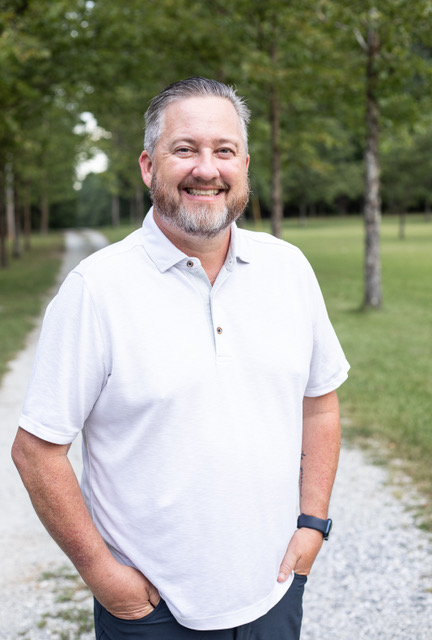 Rob O'Neill, president of The Monday Company.
For more info about Rob  Click Here
Meet Emily

 Emily O'Neill joined The Monday Company in 2018 and manages the Accounts Receivable.  She attended Georgia Southern University prior to joining the family business, starting off in a retail mattress shop, followed by The Monday Company, giving her invaluable insight into the vendor/customer relationship.  Emily's attention to detail and steadfast commitment have helped the business to grow and adapt in an ever-changing market.  Emily thrives in the camaraderie of the family-business nature of the furniture industry, and brings a spirit of creativity to the team.  
     In her spare time, Emily enjoys cooking, traveling, cheering on her favorite MLS team, Atlanta United, and creating one-of-a-kind cards for every occasion.
Meet Abigail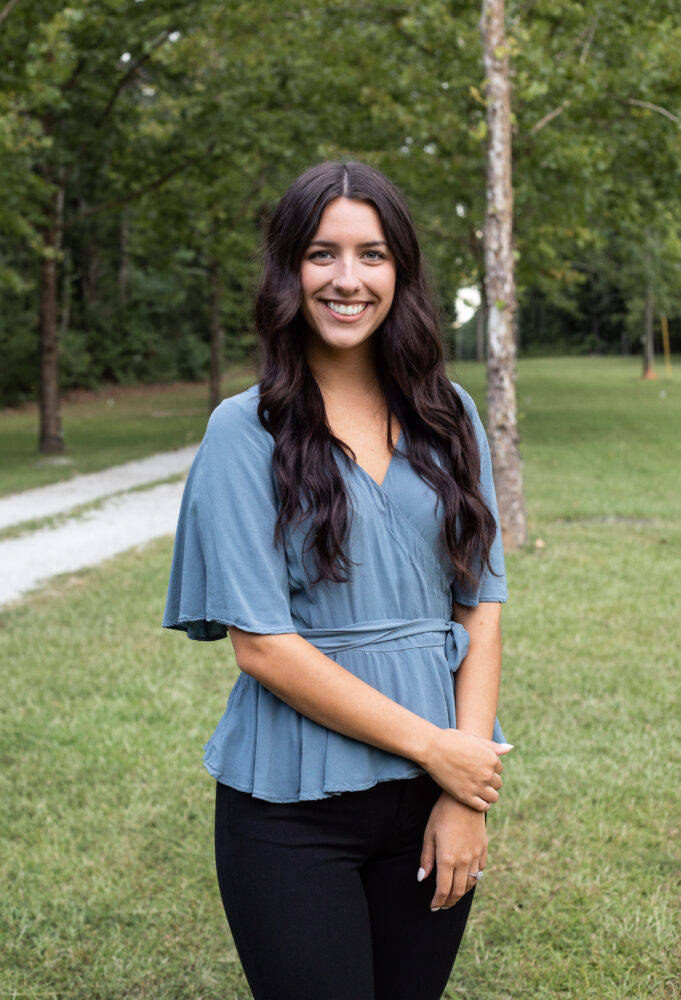 Abigail O'Neill joined The Monday Company in 2021 and manages the Accounts Payable.  After graduating from the University of North Georgia with a BA in Communications with an emphasis on Organizational Leadership, and with an employment history of working for other family businesses, Abigail decided to join her family at The Monday Company.  While still learning the ins and outs of the industry, she values the opportunity to help carry The Monday Company into the next generation.  Abigail thrives on setting and meeting goals, and brings a forward-thinking energy to the team. 
     In her spare time, Abigail enjoys working out, bread baking, spending time with friends and family, and planning her upcoming wedding.