Closeout deals from
Single piece, open box showroom samples
Container shipments from Asia
Factory Liquidations
Returned Inventory
Real talk and honest inventory evaluations with proposals to move out inventory
Proposals for total inventory liquidations for both private and public companies as well as financial institutions
Our story
The Monday Company® offers an alternative to traditional liquidations of excess furniture inventory for financial institutions, bankruptcy trustees, furniture manufacturers and furniture importers.
Every distressed situation presents a unique challenge that demands individual attention.  We will act as seller, broker, purchaser, agent or partner depending on the individual circumstances.
The Monday Company can offer you a realistic valuation and a third party solution to move your distressed inventory that is objective, time sensitive and most efficient.
By working closely with our clients we can protect all distribution commitments, honor all advertising bans, and insure the greatest gross recovery on your inventory.
In the last 40 years we have discreetly sold in excess of $800 million worth of furniture for our clients.  A list of clients not bound by non disclosure agreements may be provided upon request.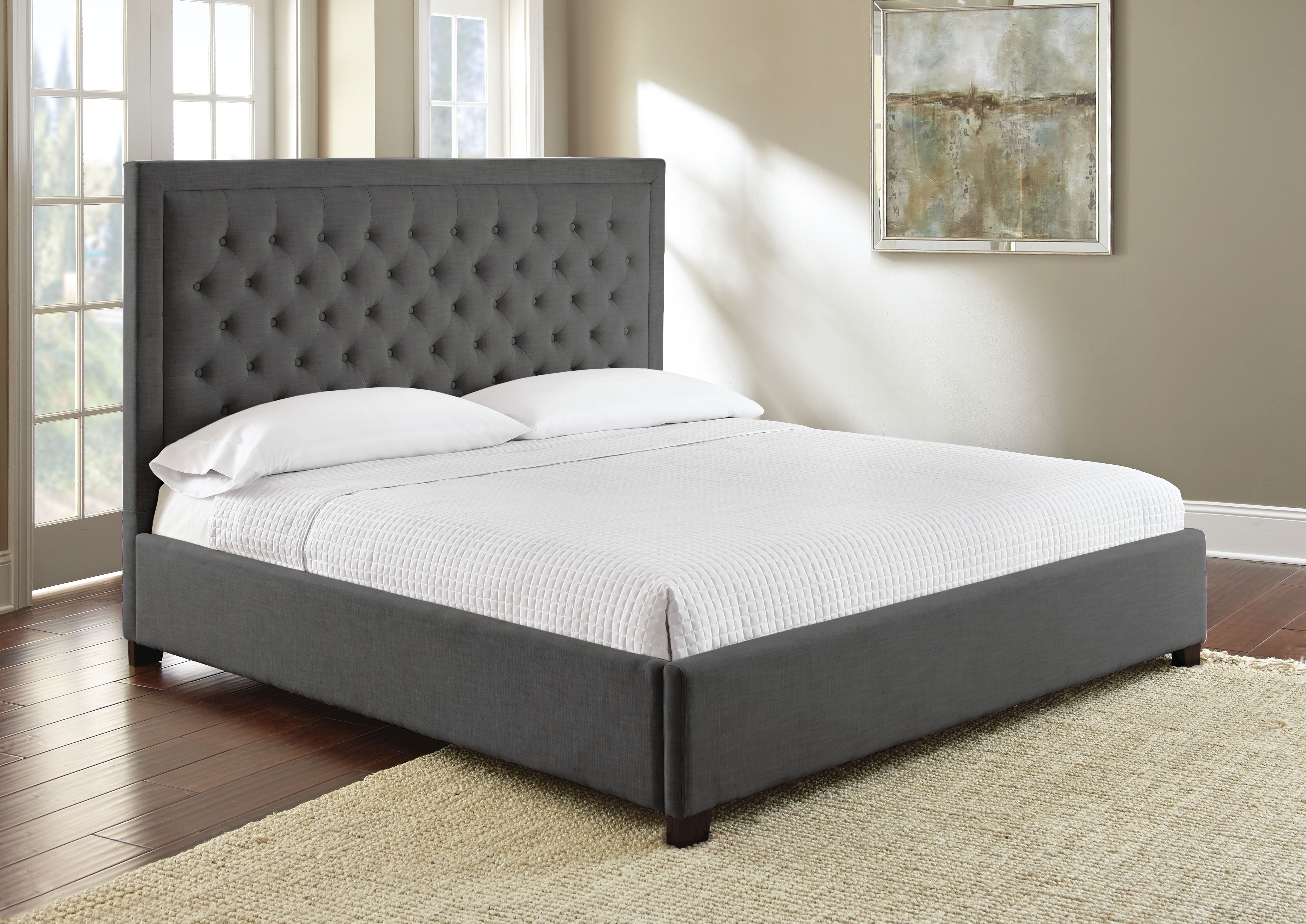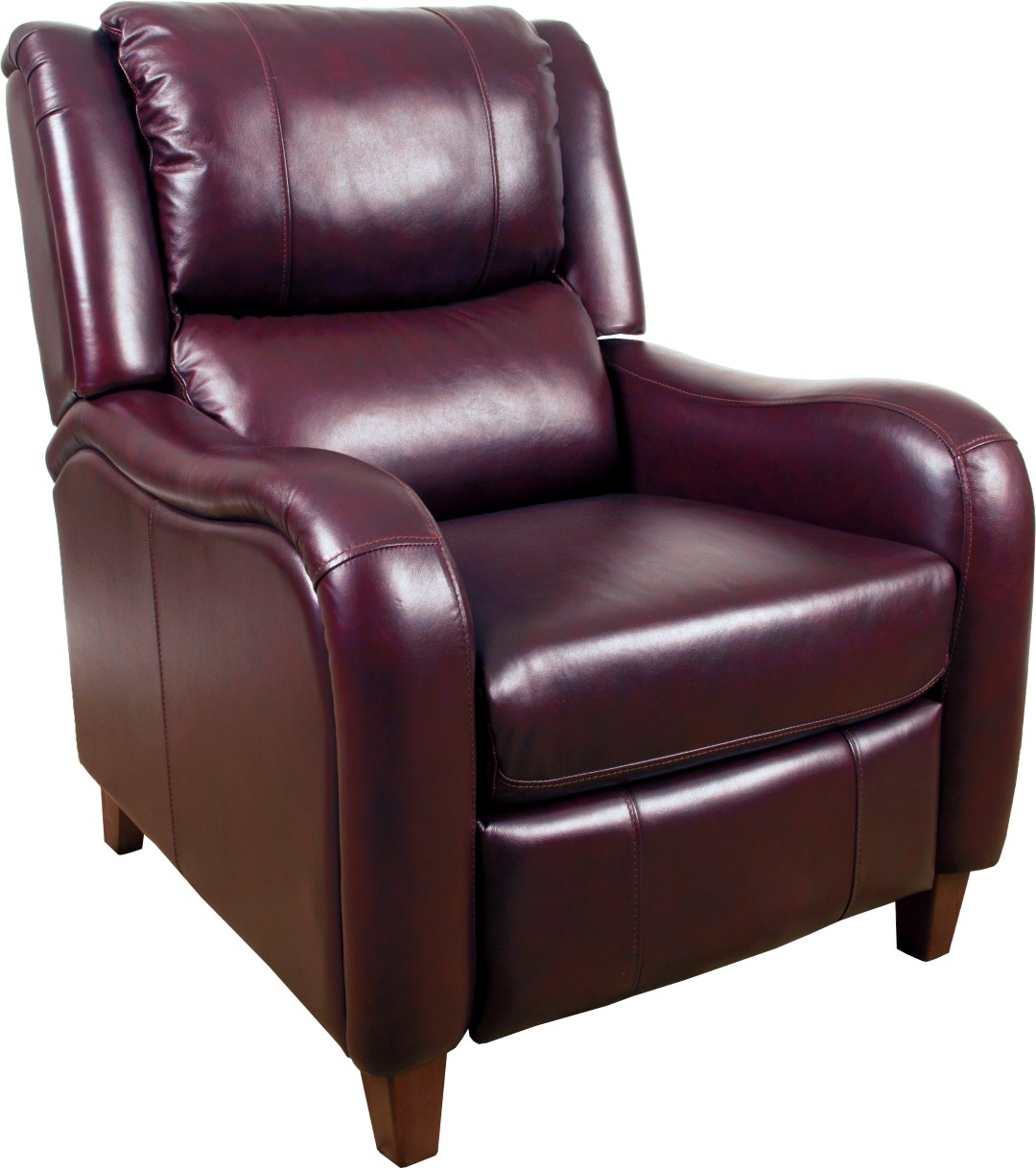 To send an order please submit to [email protected]